Benefits Of Going Home For Spring Break
After months of assignments, group projects, and test, it's finally time for spring break. Spring break is a week off from classes that college students, nationwide, all look forward too. Many college students tend to spend this week in a tropical location soaking up the sun. Going on a vacation during spring break may be the goal for many of us, but in reality, there are still a lot of college students who simply go home. Going home for spring break doesn't have to be looked at as a bad thing. Yes, being on a beach can be fun, but going home has more benefits than you might think.
Homemade Meals:
This list of the benefits of going home is in no particular order, but if it were then "homemade meals" would definitely be top three. Dining hall food, no matter how good it may be, cannot compare to the cooking of your own mother. For months you have been eating dining hall food (with minimal to no seasoning), fast food, or ramen noodles. Going home for spring break means you can finally enjoy your moms' homemade macaroni you have been craving since January. Traveling for spring break might limit your food options, causing you to eat worse than normally. Going home, however, will give your taste buds a chance to be in heaven and your body a chance to receive much-needed nutrition.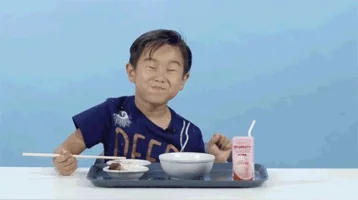 Sleep:
In college, there will be multiple times when you have to pass up on much-needed sleep in order to get an assignment done or have a little extra study time. One thing that college students nationwide have is common is sleep deprivation. Going home for spring break gives you a chance to sleep when and as you please. As fun as traveling for spring break may be, it might actually cause you to return to school more tired than when you left. A major key alert in deciding to go home is the fact that you will return to school well rested and ready to take on what's left in the semester.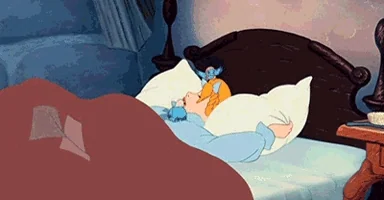 Catching Up On Work:
As much fun as spring break can be let's not forget that having a week off from classes gives the huge opportunity to catch up on any behind school work. And let's be honest with ourselves; are you really going to bother to study for your bio class while visiting PCB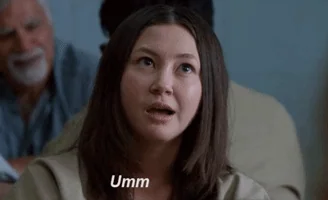 Going home for spring breaks not only eliminates distractions that might stop you from catching up but it also gives you the chance to get ahead. Don't forget that after spring break final exams are soon too follow, and what you do during this break could greatly affect the outcome of your final grades.
Summer Jobs:
Summer break is right around the corner, and with summer break comes summer jobs. Looking for a job at the start of summer can be hard due to the stiff competition. Not only are you up against other college students, but there will be high school students looking for a way to make some coins during the summer as well. While home during you spring break take the time to look for job openings around your home and if time allows, try to set up some interviews. Other students may be returning to school with a tan but you will be returning with solid plans of what you're doing that summer.
Family Matters:
Last but definitely not least, going home for spring break allows you to have much-needed family time. As annoying as your family may be, they are still your family. Being in college you are always on go and it can be hard to remember to stop and enjoy the moments happening around you. However, a family has a way of keeping you grounded and reminding you what really matters. It might only be a week, but trust me; a week spent being surrounded by loved ones will fill you with joy and give you the needed recharge to finish out your semester strong.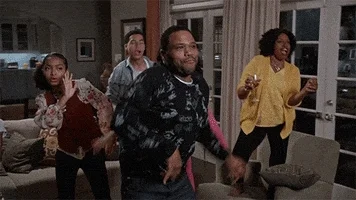 Whatever you decide to do this spring break be sure to stay safe! Also, remember that as much fun as PCB may be, there is no place like home.
Twila-Amoure McDaniel is a college student who is majoring in both communications and film studies. When she isn't in class she is more than likely somewhere making videos for her YouTube channel. Her passions include writing, art, and film-making and she currently has plans on going into the film industry. Twila-Amoure does have crohn's disease, however she is very determined not to allow that to stop her from achieving all of her goals in life. Be sure to follow her on all on her social media platforms @TwilaAmoure and feel free to browse through Campus Lately for more of her work.